About Us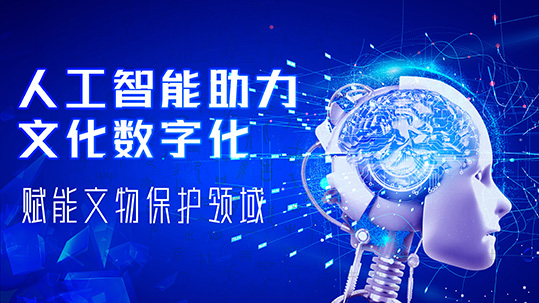 Founded in 2019, Xi'an Digital Preservation of Cultural Heritage Technology Co., LTD is a high-tech innovative enterprise in the field of cultural heritage protection empowered by artificial intelligence.
Combined with high-quality cultural heritage data and high-level of cultural and museum expertise precipitation, we have developed efficient and accurate technologies based on artificial intelligence computer vision and natural language processing.
Our products include cultural heritage image recognition, cultural heritage disease drawing, cultural heritage line drawing extraction, ancient text OCR, knowledge graph and many other key technology products. All of them meet the practical needs of the cultural and museum industry, provide high-quality, stable technical services and support, and help the intelligent development of the cultural and museum industry.