Tian yu group by drama "and" stunning appearance for the first time
Day yu culture group will gradually diversified cultural industry area to expand, in a planned way to launch all kinds of cultural and artistic performance, high quality comprehensive performance such as plays, concerts, etc. In early 2015, drama "and" in experimental theatre of the Beijing people stunning appearance, the art show was the first attempt to classical drama elements into the modern drama. Nothing like three performances, packed. This drama will be performing opera bold make Beijing people show window into play.
Drama "and" adapted from a short story "strange stories", pu song-ling story begins in a brothel, scholar Luo Zi floating imperial examinations, the future, let life slip past them through the life, but the body disease, broke out of a brothel, began returning long street, months-long finally came home, but not into the house. He was dying to walk into the woods, fairy dance to save. They fell in love, Luo Zi floating in love found the courage to face life, to leave the woods to return home, did not find the entrance to the fairyland again...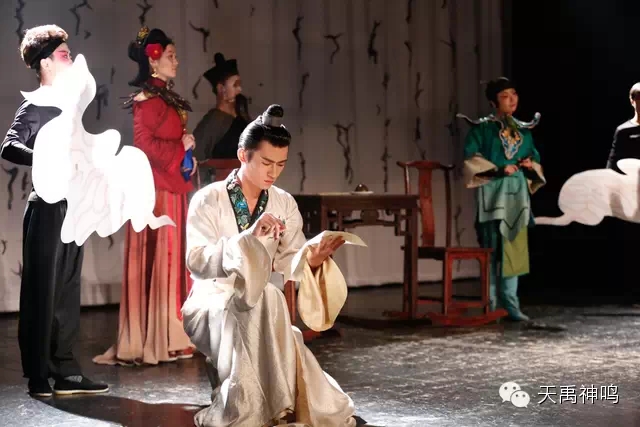 Drama "and" the collection of high quality talent team, the China youth film director huber as producer of the drama, Zhao Zheng drama screenwriter, director, Dr Liu Danjun character modelling design is the central academy of drama, stage lighting design and music composing were also has a wealth of experience and creation, stage drama stage props and color art by day yu group subordinate company wenbo culture development (Beijing) co., LTD.
Drama producers day yu culture group of young film director huber said, "to carry forward the essence of the historical heritage and cultural heritage of civilization" has always been the aim of the enterprise development, the production of modern drama "and", aims to cultivate excellent youth drama creator, expressed in the form of a play for the fear of the Chinese historical essence, also welcome more enthusiastic about drama creation of excellent creators to join.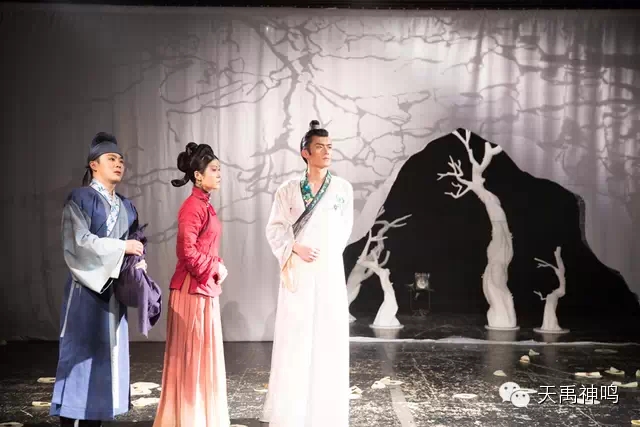 Choose "and" because there are a few points: one is the contemporary intellectuals and intellectuals in the qing dynasty has the homogeneity in spirit; The second is "and" has particularity in serial story; Three is a novel text evokes a try intentions of new narrative style; Four is to find the possibility of Chinese traditional stories and drama performance program. Plays a highlight of this department is to drama performance program into play, make the Chinese traditional culture in the different forms of collision of inheritance and carry forward, inject more energy in the visual expression, increase the actor's body control, giving each visual symbols on the stage of strong ideographic function, arouse the enthusiasm for the audience to watch. At the same time, the unique and profound thinking to the plight of intellectuals reflects a new generation of young creators social responsibility.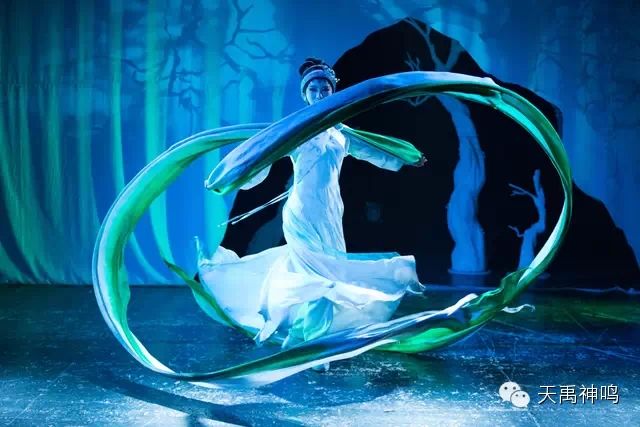 Editor:xiaqing