The 8th "World Expo" Wuxi Museum was unveiled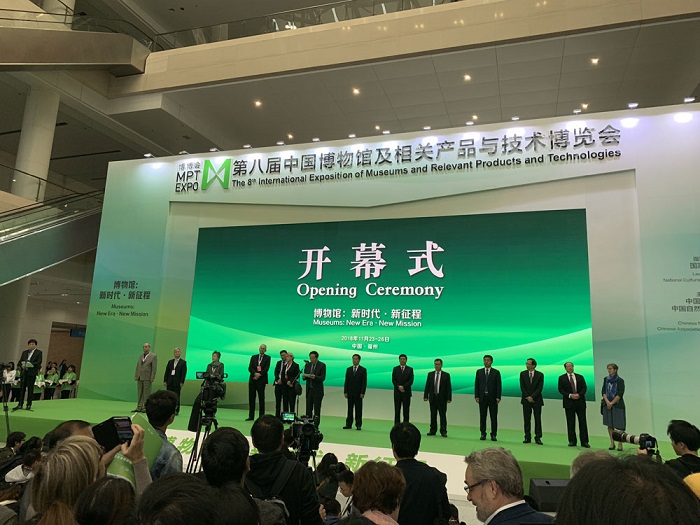 From November 23 to 26, the 8th China Museum and Related Products and Technologies Expo (hereinafter referred to as the Expo) was held in Fuzhou Strait International Convention and Exhibition Center. Wuxi Museum with a rich variety of cultural and creative products to participate in the exhibition, with the industry and the audience to carry out extensive exchanges.
As a large international museum industry event held every two years, the Expo has become an important platform to display the development achievements of China's museum field, promote the integrated development of cultural and museum science and technology, and promote the practical cooperation between domestic and foreign museums. The theme of the Expo is "Museums: New Era, New Journey".
As a pilot unit for the development of cultural and creative products of cultural and cultural relics units in the province, Wuxi Museum gives full play to its resource advantages, constantly explores new models of cultural and creative development, and builds a platform for multi-party cooperation. In order to further display Xibo cultural creativity, spread regional culture and promote inter-museum exchanges, Wuxi Museum has meticulously organized and planned to cooperate with other museums in Jiangsu Province. The exhibition area is themed "Xibo is with you". Ten popular treasure posters and six categories of 35 popular cultural and creative works are arranged on site. The achievements of Xibo in cultural and cultural research, the theme of the special exhibition on the 10th anniversary of the opening of Xibo, cultural and creative development, and the operation of the museum in recent years are displayed. The scene also invited purple sand craft artist Mr. Xu Yue to show purple sand production skills. The simple, artistic and creative Xibo cultural creation and the charm of Wuxi Intangible Cultural Heritage attracted many leaders, industry peers and audiences to stop and appreciate the experience, and the atmosphere was warm.
It is especially worth mentioning that the poster "Liangxi Winner -- Wuxi Museum 10th Anniversary Special Exhibition" designed by our institute stood out from more than 260 works and was selected into the top ten posters of "2018 Musimu Museum Poster Design Promotion". This poster, full of Wuxi flavor, is considered to represent the top level of posters in the Chinese museum world this year.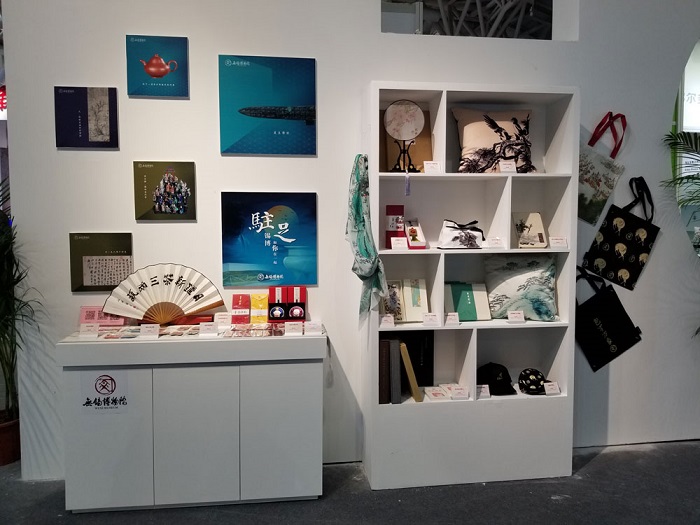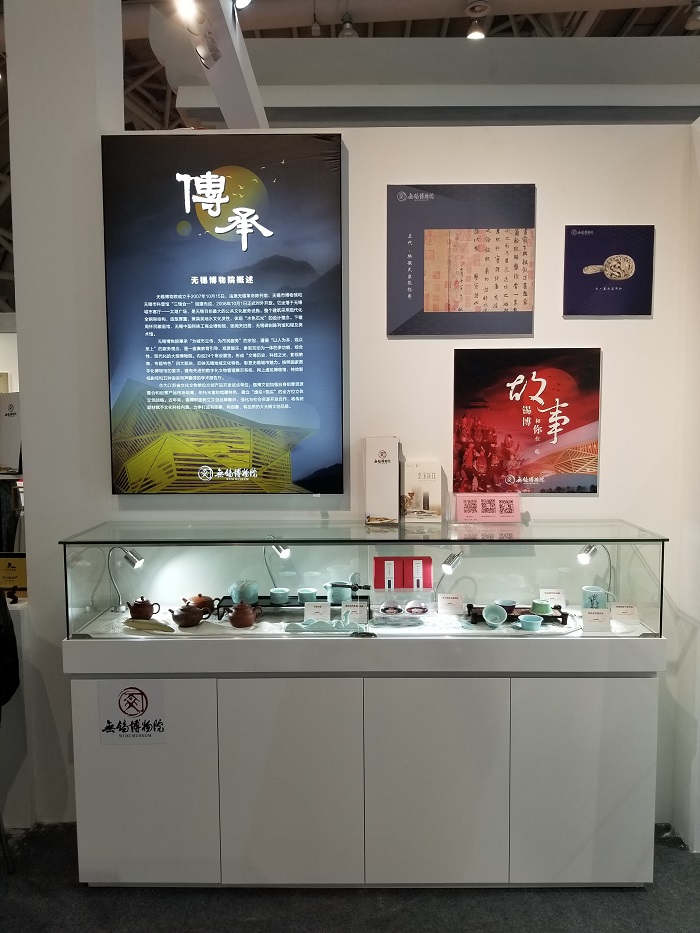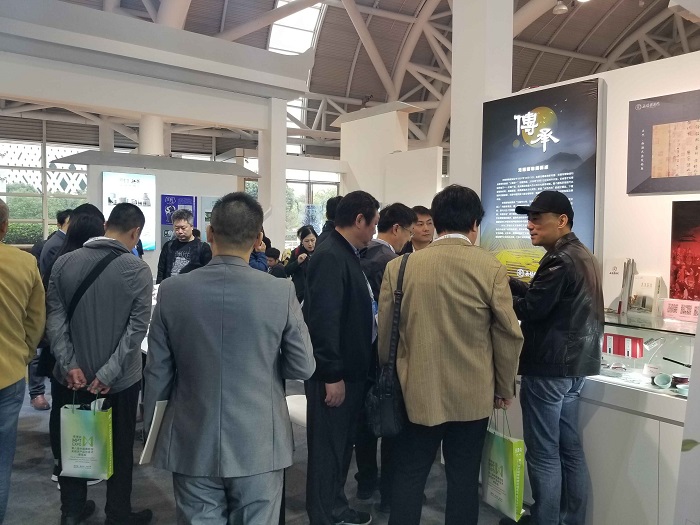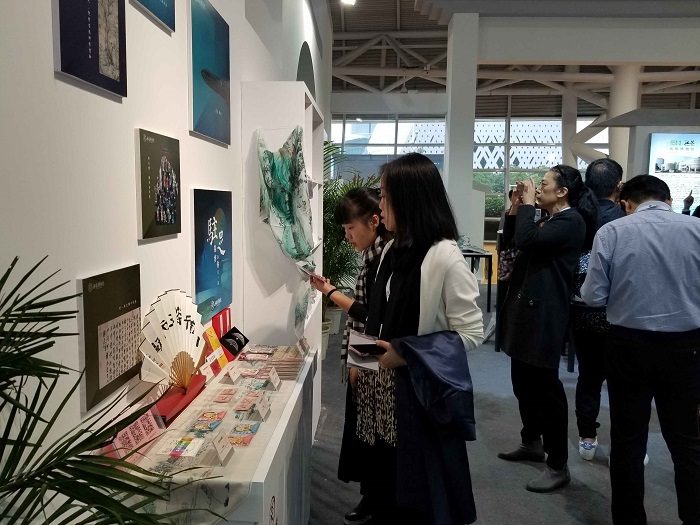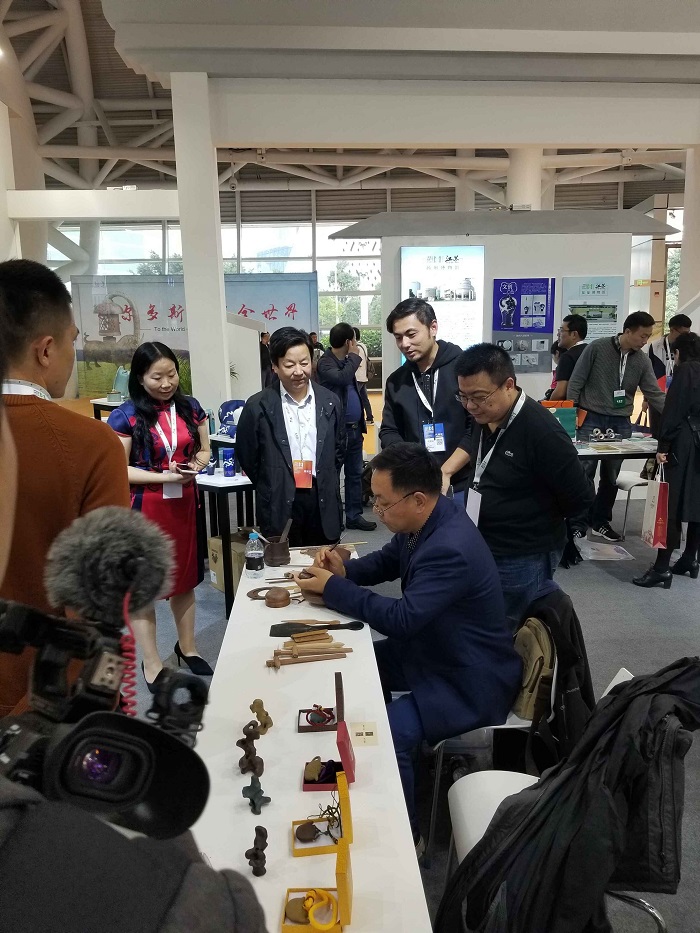 2018-11-22
Edit:77