The 8th Expo volunteers' pre-job training kicked off
Volunteers of the 8th China World Expo (EXPO) arrive for pre-job training in Fuzhou, east China's Fujian Province, Nov. 20, 2018. 160 college student volunteers from Fuzhou University and Fujian Medical University, as well as dozens of excellent volunteers selected by major museums across the country, participated in the training, and jointly contributed to the smooth progress of the Expo.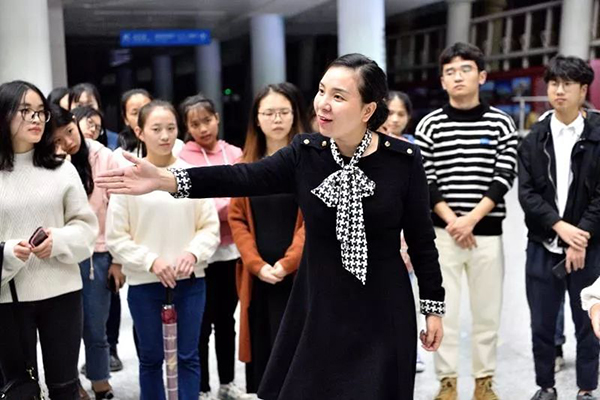 Training teachers to teach etiquette courses
In order to comprehensively improve the level of volunteer work, from the form of etiquette, to the key points of service work, and to the points for attention of reception, the volunteers further standardized the volunteer service behavior and defined the work tasks and objectives under the guidance of teachers from Fujian Museum Propropaganda and Education Department.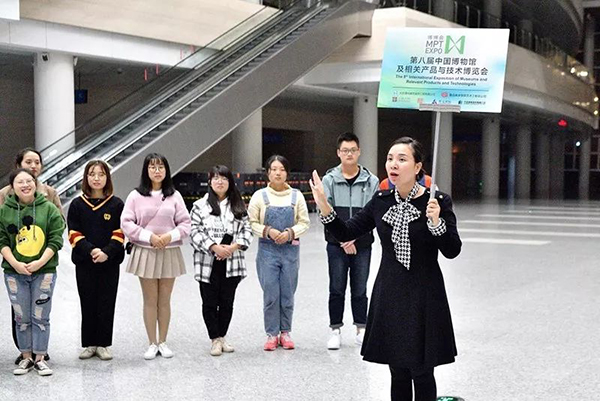 Instructions for training guests
Under the guidance of teachers, volunteers learned the service process of registration, guest guidance and so on, and got familiar with the site, service content and working environment of various activities of "Expo".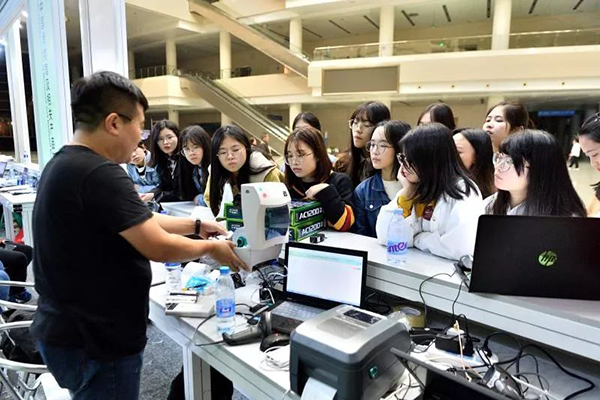 Volunteers learn the registration process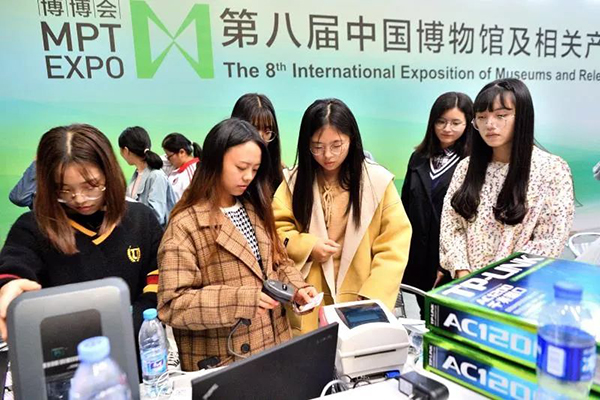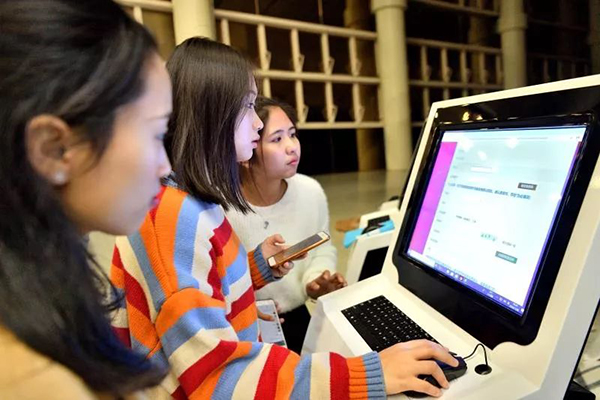 Volunteers actually run the registration process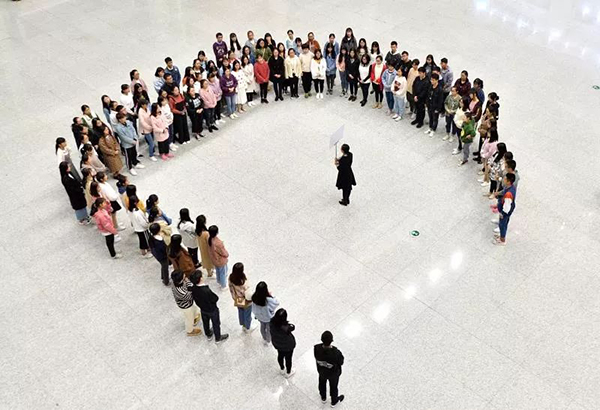 At the scene of the training
After the systematic training, volunteers will be assigned to foreign guest service, registration, exhibition consulting, airport pickup, conference affairs, order maintenance and other work positions, to provide service guarantee for this "Expo", become a beautiful scenery line.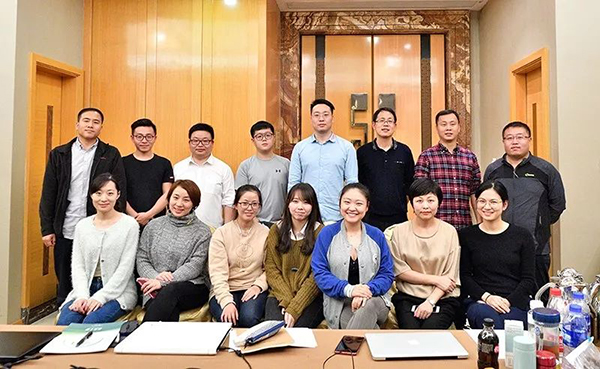 Group photo of the volunteer working group
2018-11-21
Edit:77